The SV Coventry Project
The land for this project is located in the southern portion of SE-35-38-27-W4M with an area of about 114.65 acres, located in the City of Red Deer, Alberta. This project features the following key highlights: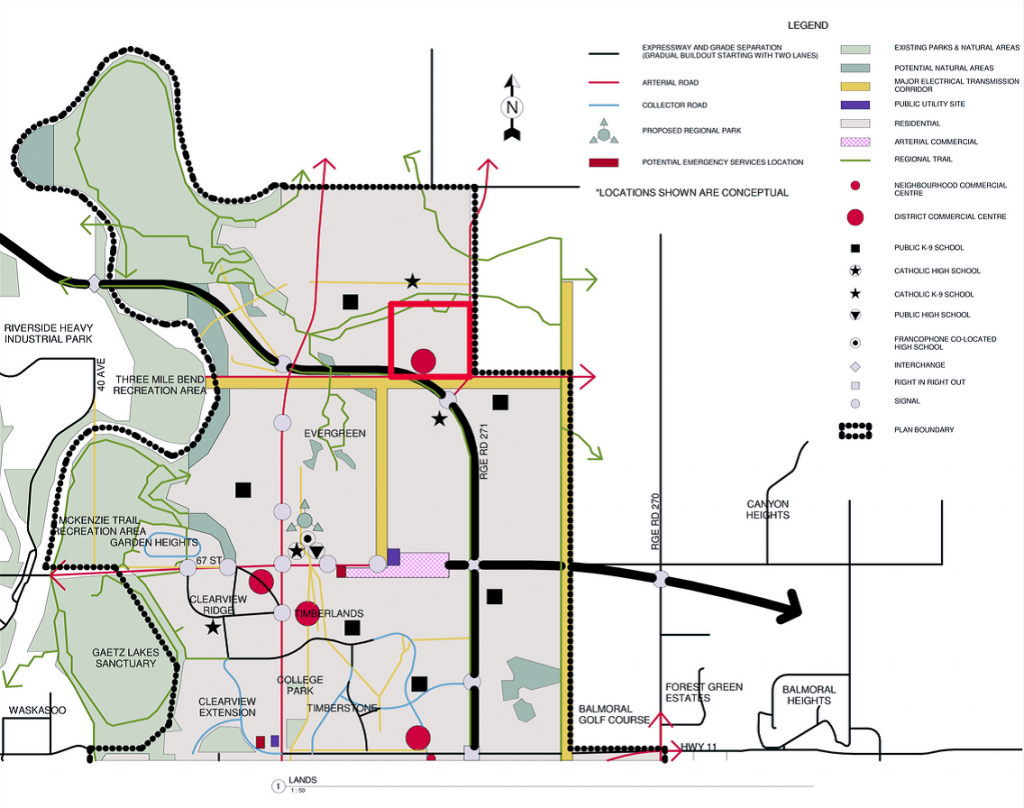 A compact community with a mix of housing types and higher densities.

Presence of District Commercial Services.

Prominent natural open space and recreational features.

An interconnected street network to promote walk-ability within the neighborhood.

Multiple opportunities for residents to live, work & play.
Click here to see the Offering Memorandum